DISCOVER YOUR BRAND POTENTIAL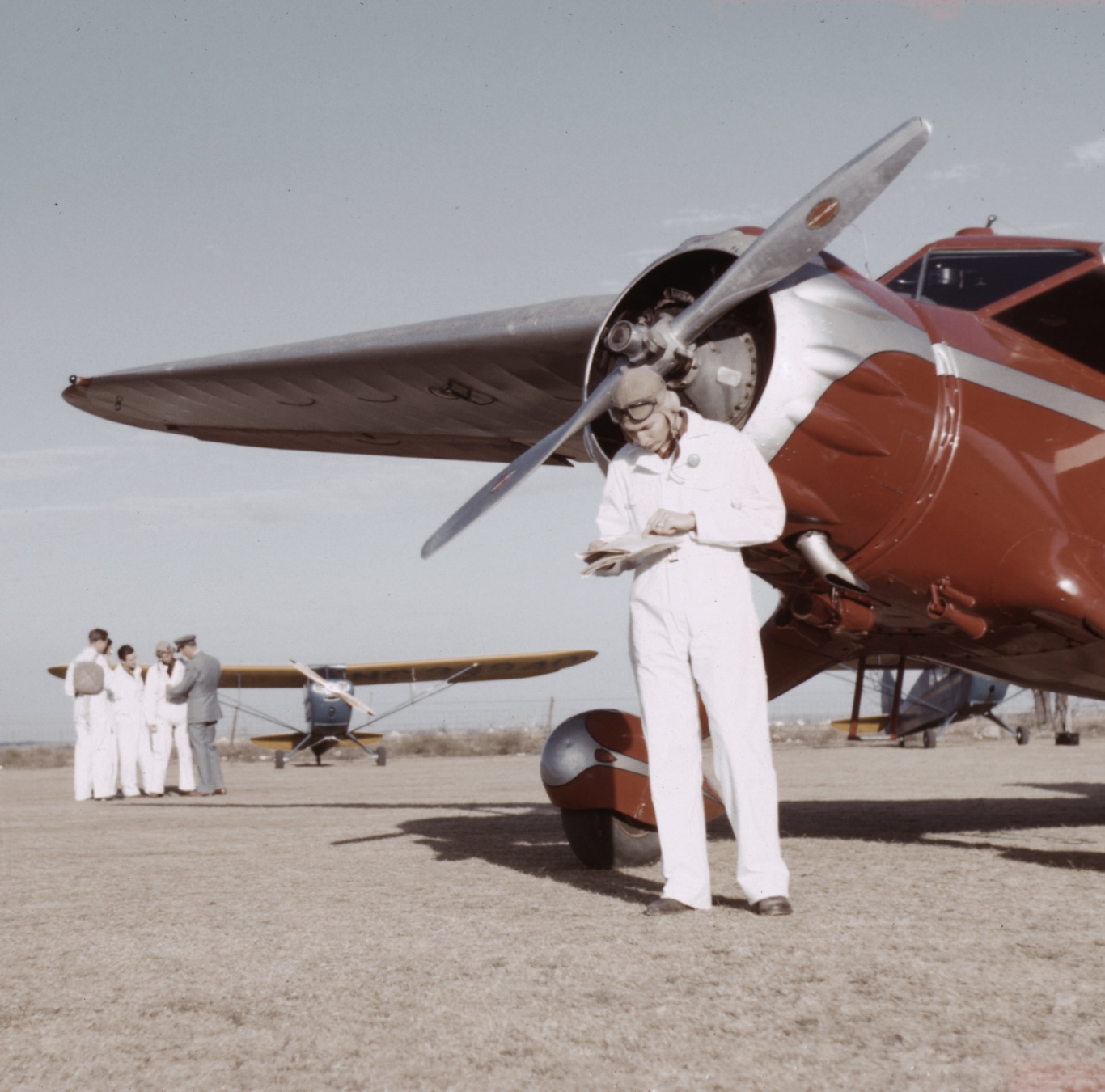 STRATE­GIC BRAND CONSUL­TANCY
Achieve business objectives faster, more successfully and sustainably with strategic brand consulting. Discover the possibilities that a concise brand strategy offers for your company, your products and your services.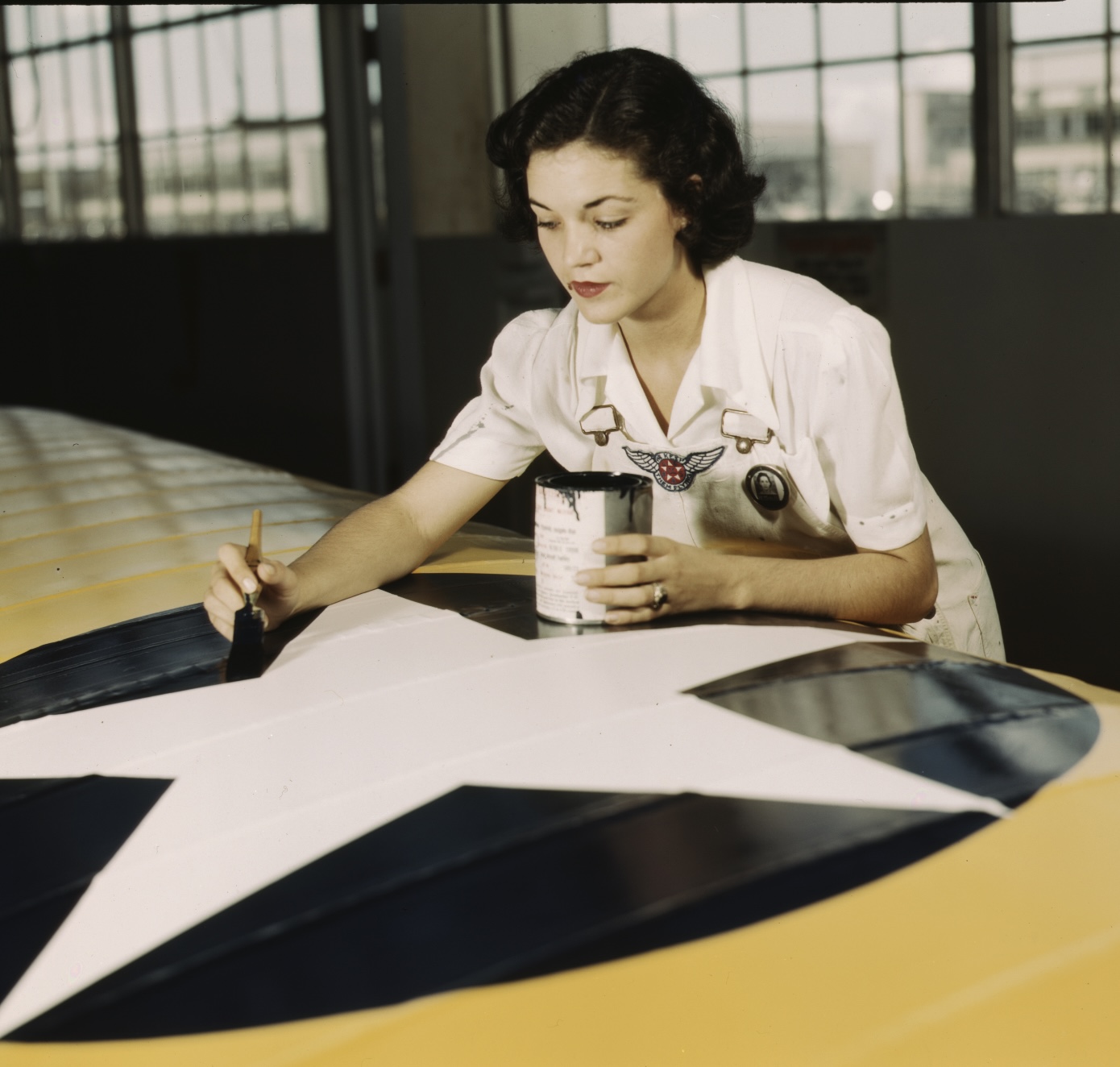 From classic advertising to punchy digital communication: BRAAND puts brands in the spotlight in a powerful and sales-relevant way. With clear words, great design and effective measures.
WELCOME TO BRAAND
First the brand, then communication: In combining consulting and implementation, we develop coherent brand identities and enable adequate actions to anchor them into the market and the mindset of your target group.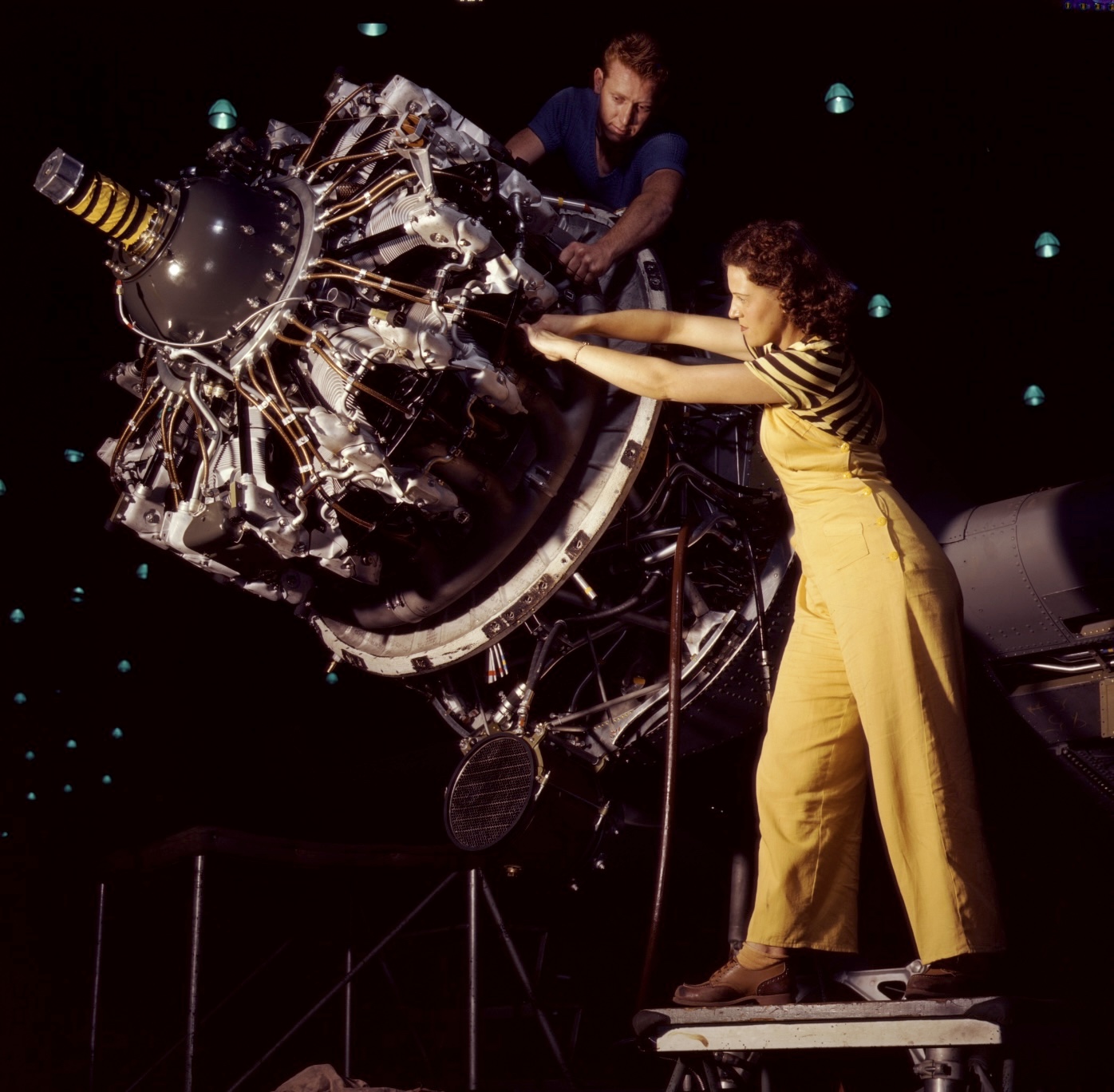 BRAAND NEW
We are currently working on our website – We will be happy to notify you as soon as we go live.